Beginners' course
COURSE FEES
Per ten-week term:
£175pp / group class
£100pp supported self-study
£875 / your own group*

Start your Spanish adventure here!
Register now (scroll down for the form) for a 10, 20 or 30 week course to begin your Spanish journey with confidence and ease.
Whatever your reason for learning: holidays, work, speaking with Spanish family members, this course will get you off to a great start!
Commit only for 10 weeks at a time.
Choose from group classes or supported self-study
Join me in the adventure of acquiring your first level of Spanish.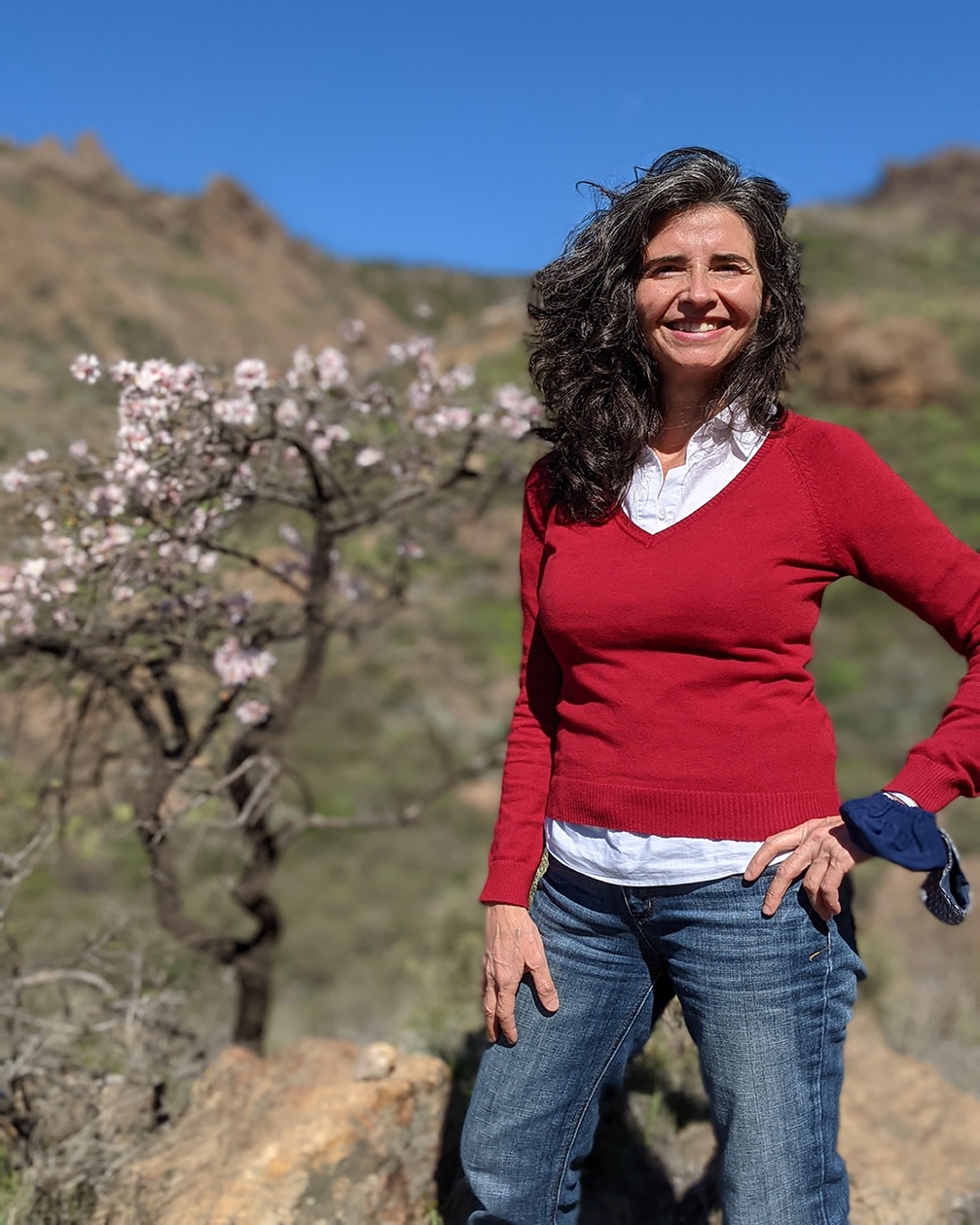 NO TE GUSTARÁ, TE ENCANTARÁ = YOU WON'T LIKE IT, YOU'LL LOVE IT!

DO YOU want to learn some basic Spanish for:
your holidays,
living abroad,
supporting your children learning Spanish at school, or to
converse with your Spanish family members?
DO YOU:
Need a comfortable group setting, or friendly private tutor, to put you at ease and boost your confidence?
Want to turn language learning into something INTERESTING and FUN?
Have some motivation to learn and progress?
Want to see some significant results in a short time?
but PERHAPS YOU:
Think you can't learn languages?
Feel put off by previous failed attempts?
Have a dislike for traditional approaches forcing grammar and vocabulary memorising?
STUDENTS' COMMENTS
"excellent teacher"
"really, really enjoying the lessons"
"feels like a lovely friendly group"
"patient and attentive"
"we now have confidence to communicate"
"we would recommend Victoria to all"
"best Spanish lessons I have ever had"
"I really like your style of teaching Victoria"
then COME AND TRY MY
CURSO PARA PRINCIPIANTES = SPANISH BEGINNERS' COURSE
HOW?:
We only keep a language by using it.
Starting from scratch, lessons will be fun, dynamic and completely focused on communication.
Stop learning at random and start building your Spanish using the 16 most common verbs in ALL languages.
With simple practice every day you will develop your fluency and confidence.
WHAT TO EXPECT:
60 minute lesson each week for 10-week terms.
No course book required. All the material needed for the conversations.
Additional detailed resources for GRAMMÁTICA, VOCABULARIO & PRONUNCIACIÓN at your level.
BONUS:
Recorded lessons to catch up if you miss a lesson or if you want to revise at home.
Extra material (videos, stories, listening exercises, optional homework).
See examples of all the material you will have access to.
What's required of me?
NO previous knowledge required.
If you miss a group session I'll explain how to catch up.
Re-watch the lesson video during the week before your next lesson.
COST:
GROUP COURSE:
£175pp for a ten week term

SUPPORTED SELF-STUDY:
£100pp ten week term
MAKE YOUR OWN GROUP:
start any time
choose your day/time
£875 for up to 5 people
extra people £175pp
BY THE END, YOU'LL FEEL CONFIDENT AND EAGER TO CONTINUE!*
*Most people choose to continue to a second and then third term.
£175 full payment to secure your place for one 10 week term.
or contact me for alternative payment methods

Please contact me to discuss start date and lesson timings.

STUDENT FEEDBACK
(Advanced Beginners – summer term '22)
Really relaxed, low pressure
Friendly atmosphere and I don't feel silly if I say something wrong
It's very dynamic and funny
I like the fun aspect of the lessons
I'm put at ease even though I'm a little slower than the rest of the class
Everything being conversational is really good
Victoria tells good stories
A bit shocked how much [of the teaching] is in Spanish, but I think this will help [me] learn quicker
It's a good mix of understanding, speaking, reading and writing
There is no heavy grammar
I like the variety of topics and the different exercises
Visually everything is very good
I can't really see that it could be improved
FREQUENTLY ASKED QUESTIONS
What will I know by the end of the course?
Sp w1th Victoria
2021-07-03T17:56:39+01:00
Apart from greetings, numbers, alphabet, days of the week, months of the year and pronunciation tips, we will be building up the language around the most common verbs in all languages which are:
| | |
| --- | --- |
| INGLÉS | ESPAÑOL |
| I am / they are… | Soy Victoria. Soy profesora. |
| There is/are | Hay un chico en el parque. |
| I have/you have… | Tengo un coche. |
| I am/you are/she/he is in… | Estoy en la clase de español. |
| I/you/he/she would like… | Quiero un café, por favor. |
| I/you/he/she goes… | Voy al cine. |
| I/you/he/she likes… | Me gusta la paella. |
When we use these verbs, we build up lots of vocabulary and structures around them by talking about who we are, our job, our nationality, our family, friends…
You´ll also be able to make descriptions about your house, your city and your surroundings.
You´ll be able to mention your possessions; where you (and other people or things or animals) are; the things you like or want and where you (and other people) go.
Depending on your learning pace, we might use as well the following most common verbs
| | |
| --- | --- |
| She leaves home at 7am. | Sale de su casa a las 7:00. |
| He does/makes (dinner). | Hace la cena todos los días. |
| She gets (ill, excited…). | Se pone (enferma/contenta). |
| He can (come to the party) | Él puede (venir a la fiesta). |
| She gives a book. | Ella da un libro. |
| He says "hello". | Él dice "hola". |
| She knows the numbers. | Ella sabe los números. |
| He comes back on Tuesday. | Él vuelve el martes. |
| She watches TV. | Ella ve la televisión. |
As you can see, we are using the language to acquire it. We don´t memorize but we speak and communicate in a natural way within a given context.